You are not allein.
Cultural and organizational facilitation for international employees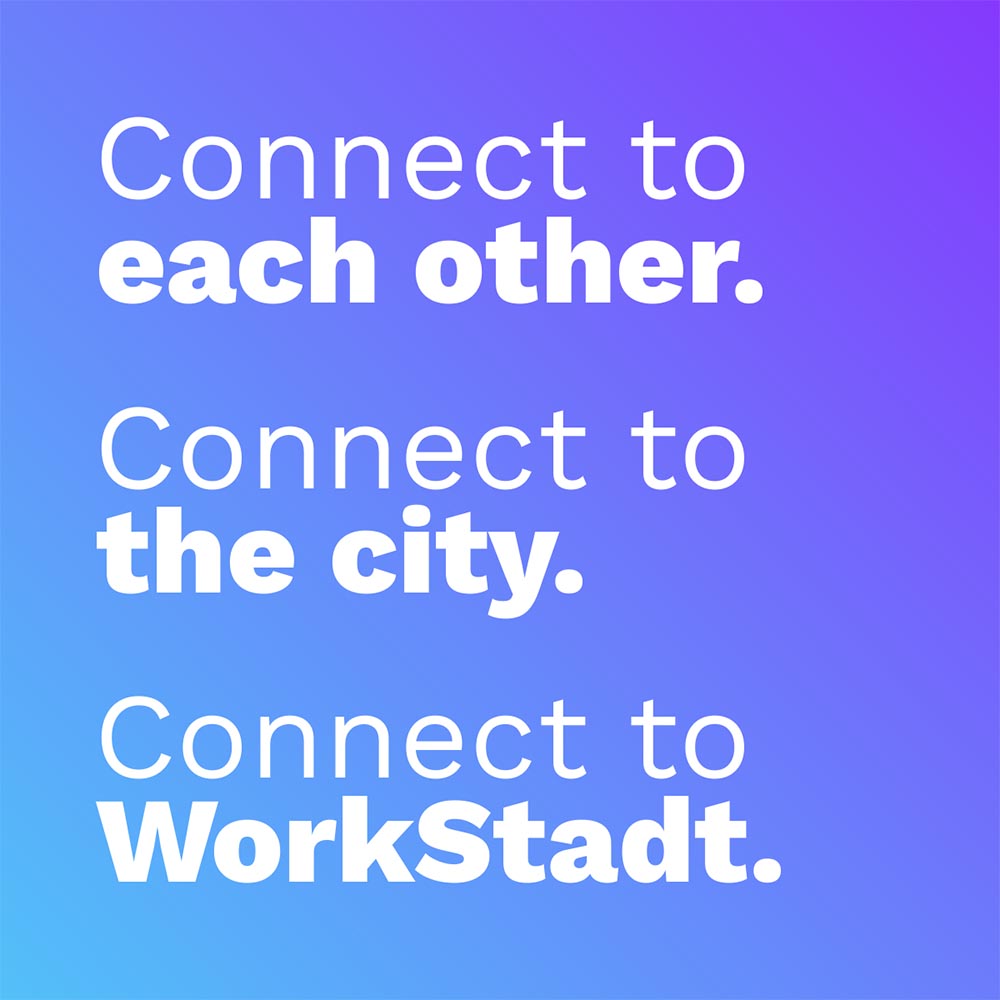 We build the WorkStadt platform to connect new international employees to each other and to our Stadt. To official and administrational supporters, service providers, cultural institutions, to everything that may be important, enjoyable or helpful for you. Because we want to make it easy for you to settle in and feel good in our city.
Wuppertal / Bergisch Land: A technologically vibrant area with historic and forward-looking economic activity
The wonderful "Schwebebahn", a suspension monorail went into service in 1901. It is but one example of the spirit of pioneering and invention that has always been a distinguishing mark of Wuppertal and the surrounding region.
Particular fields of competence here are the automotive sector, engine construction, energy and resource efficiency, health care and event & communication. 15 Wuppertal companies are global market leaders, placing Wuppertal 5th in the German city ranking!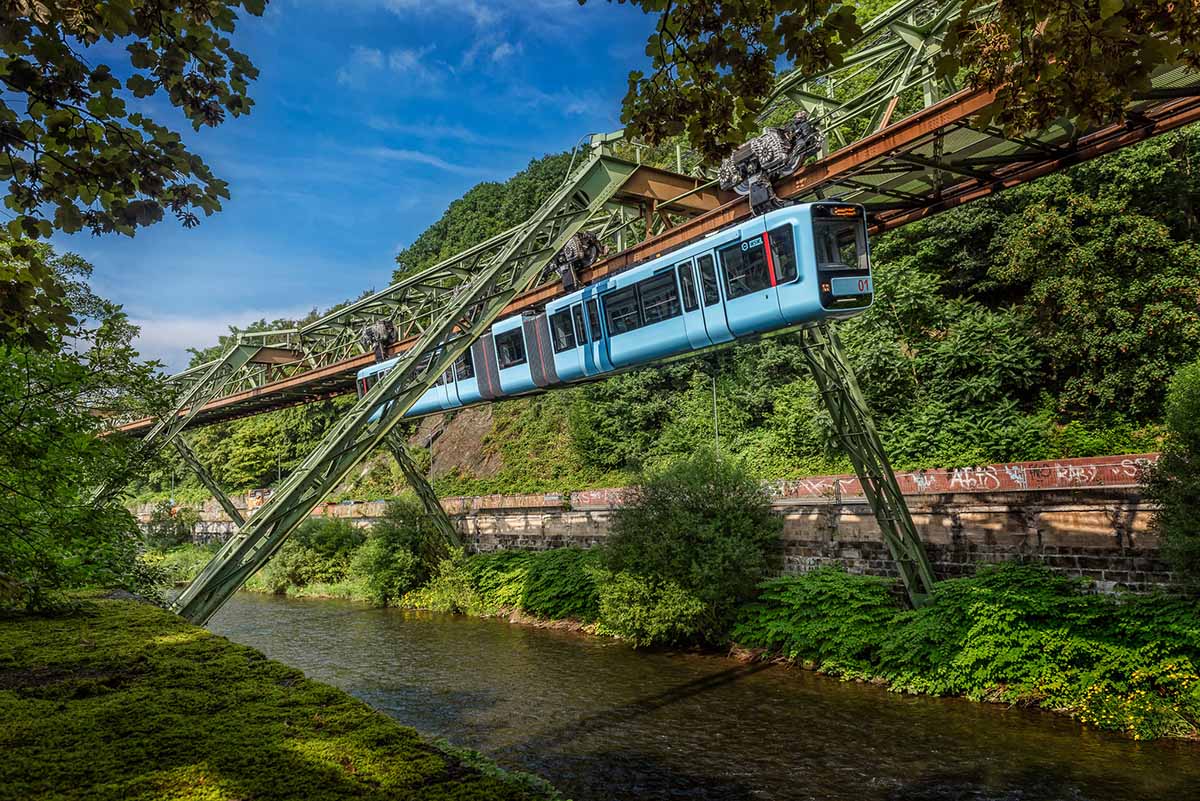 Great place to work, great place to live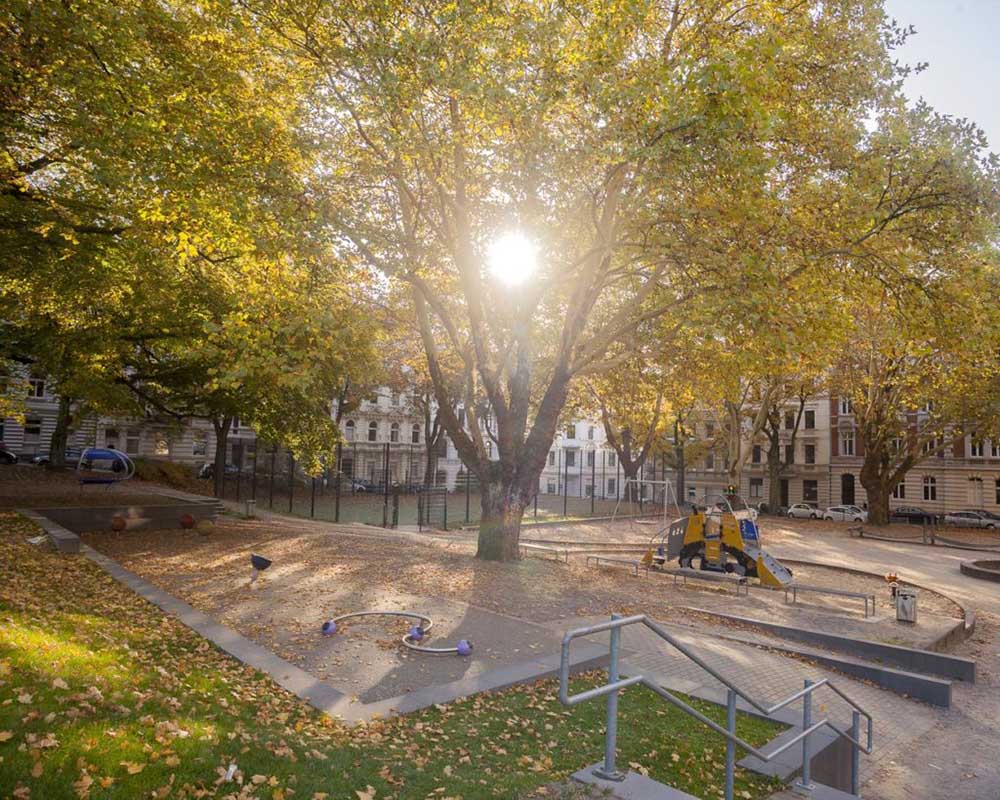 In terms of economy, society and culture, we are one of Europe's biggest agglomerations. Three major airports can be reached in less than an hour. Yet our city's is surrounded by greenery, beautiful forests and recreation areas.
And our area is famous for its historical and beautiful parks. You will find them nearly anywhere in walking distance. That's great especially for families with children.
Variety of WorkStadt events and communication formats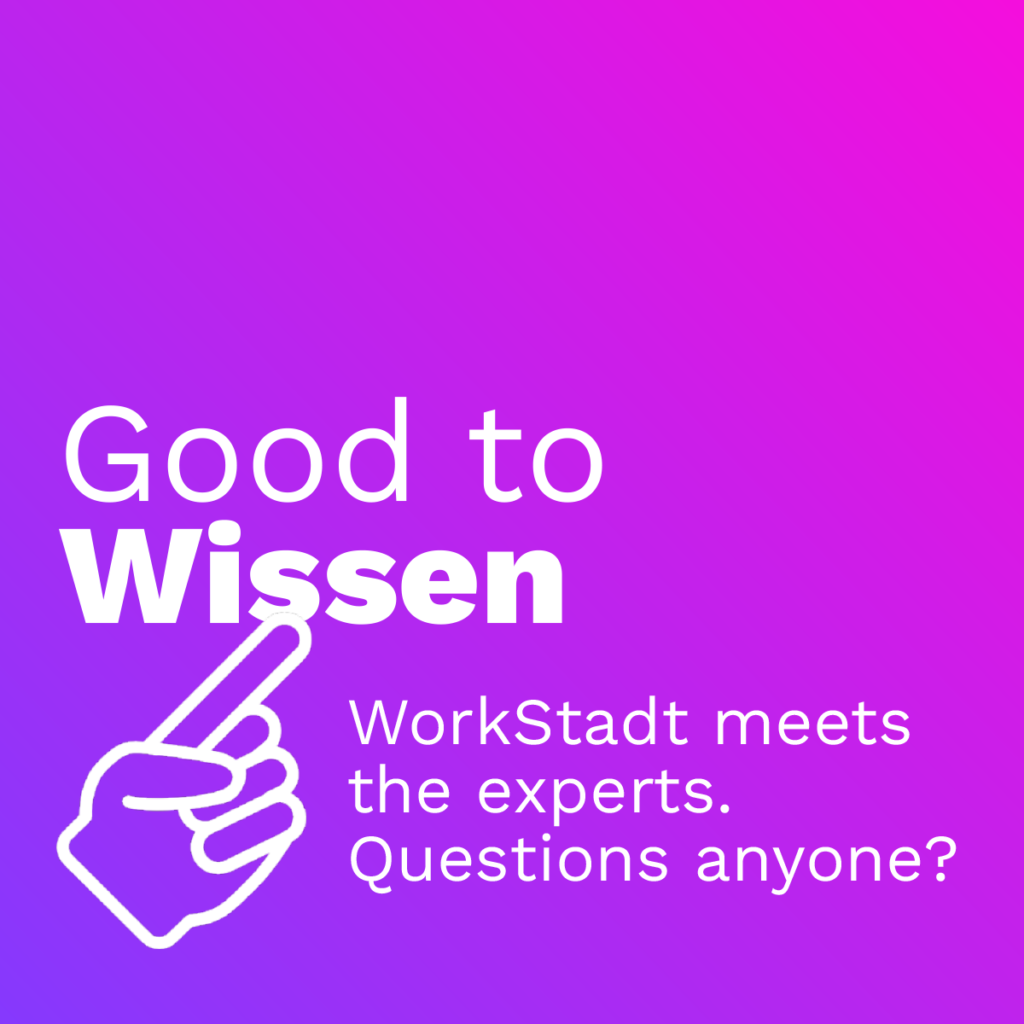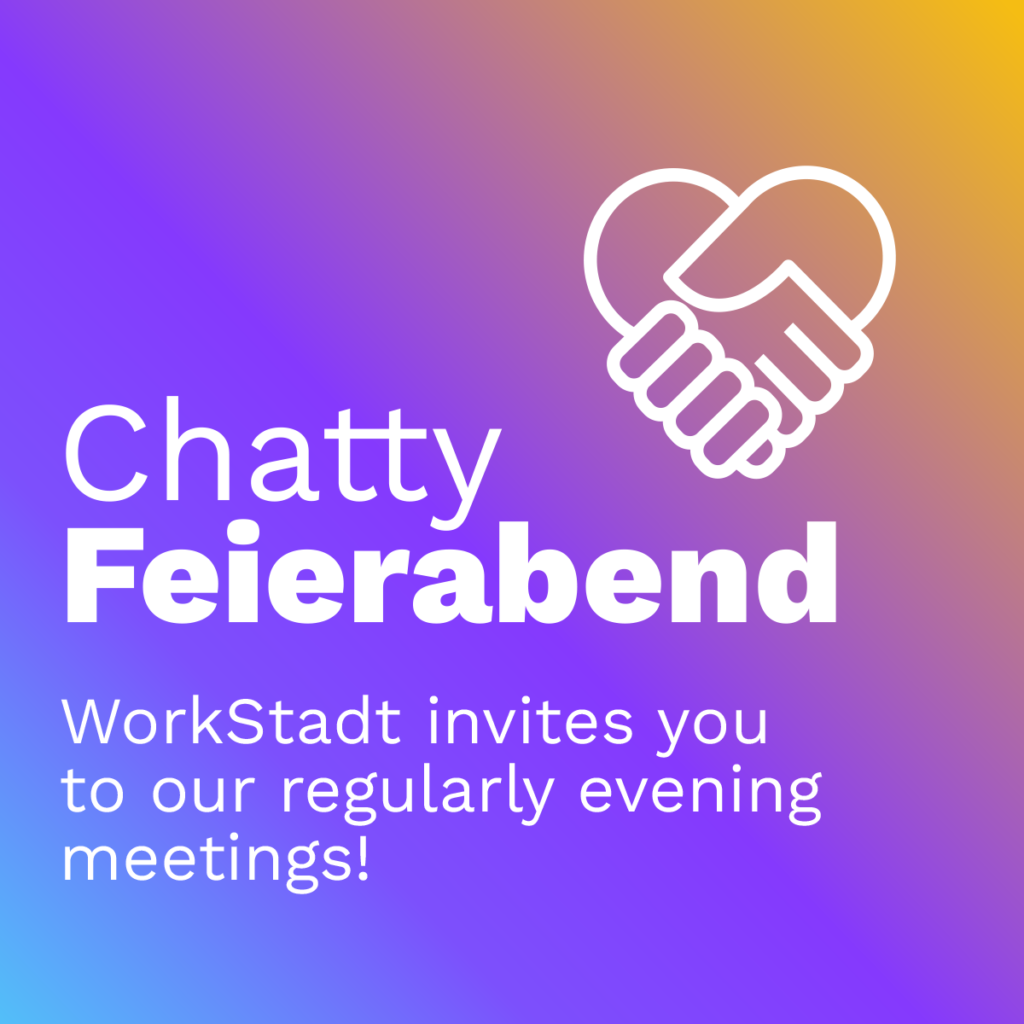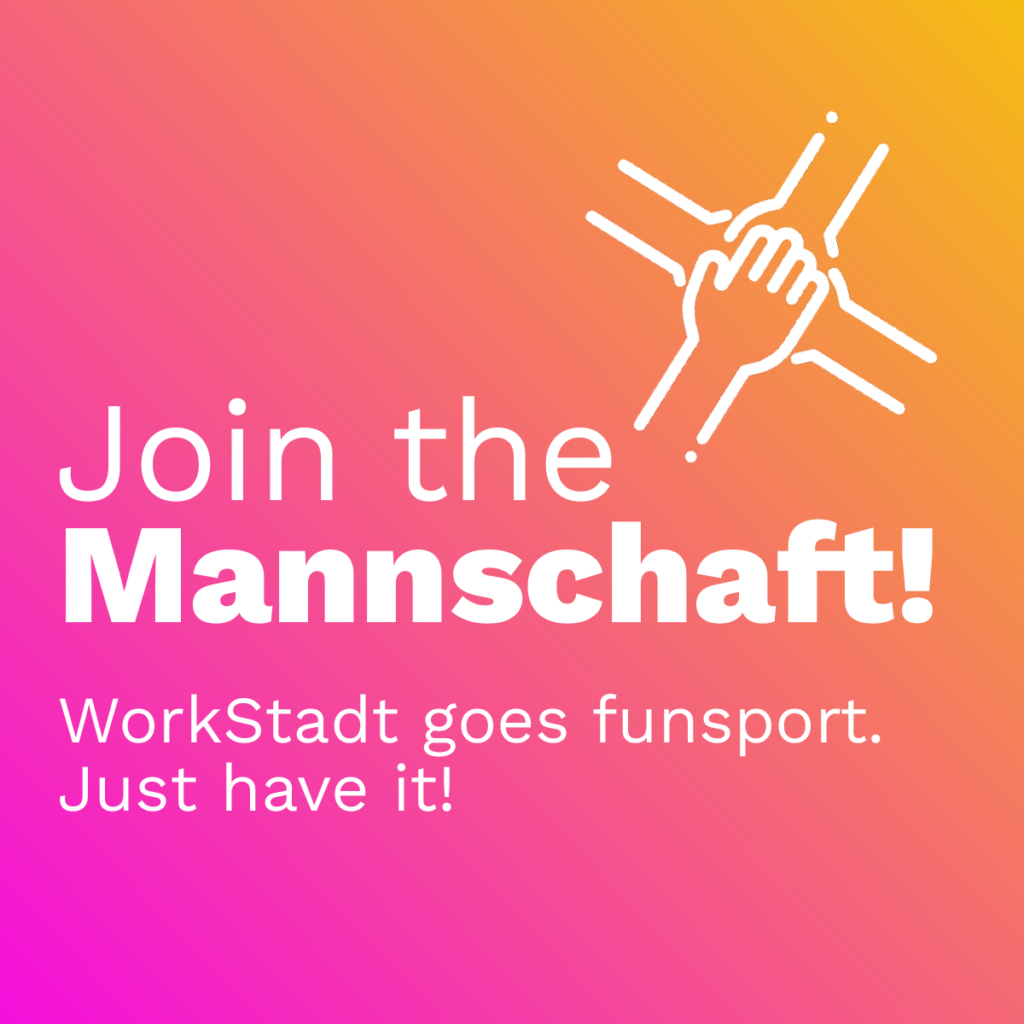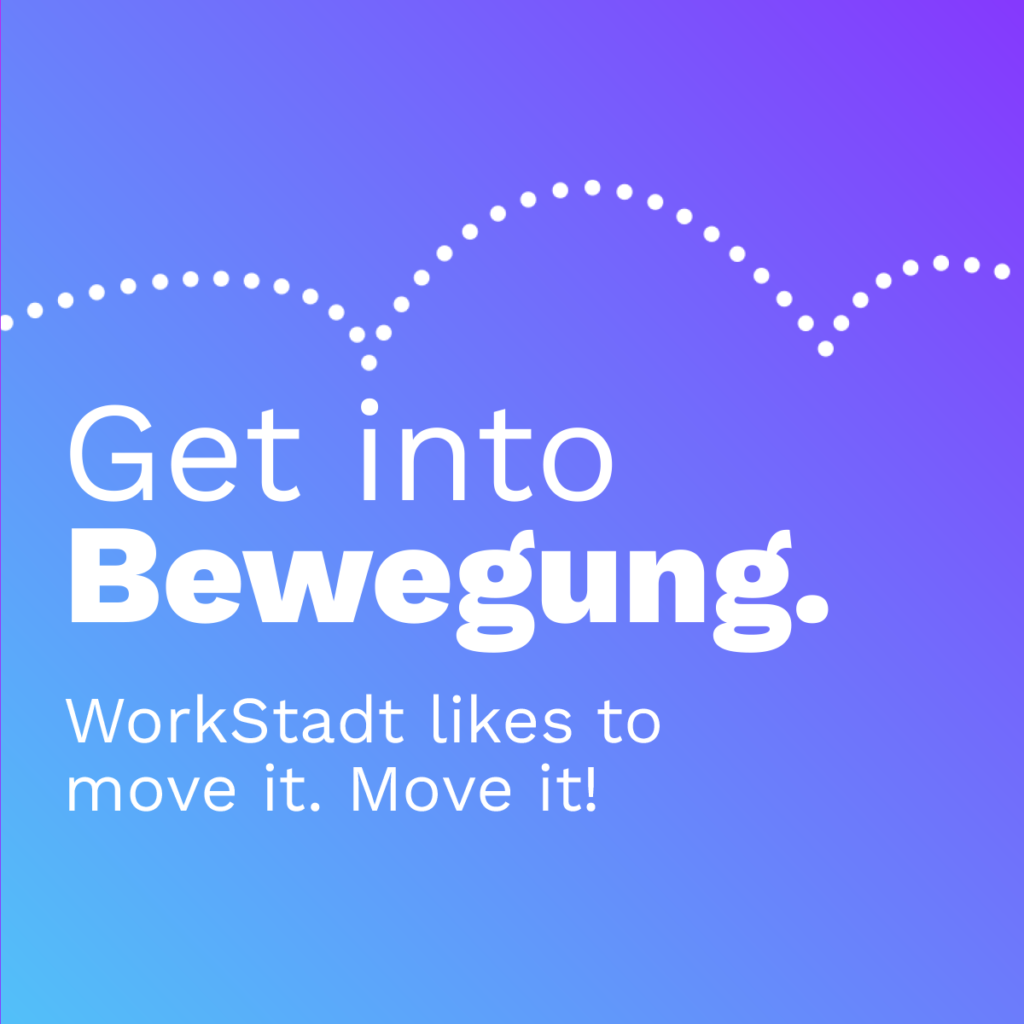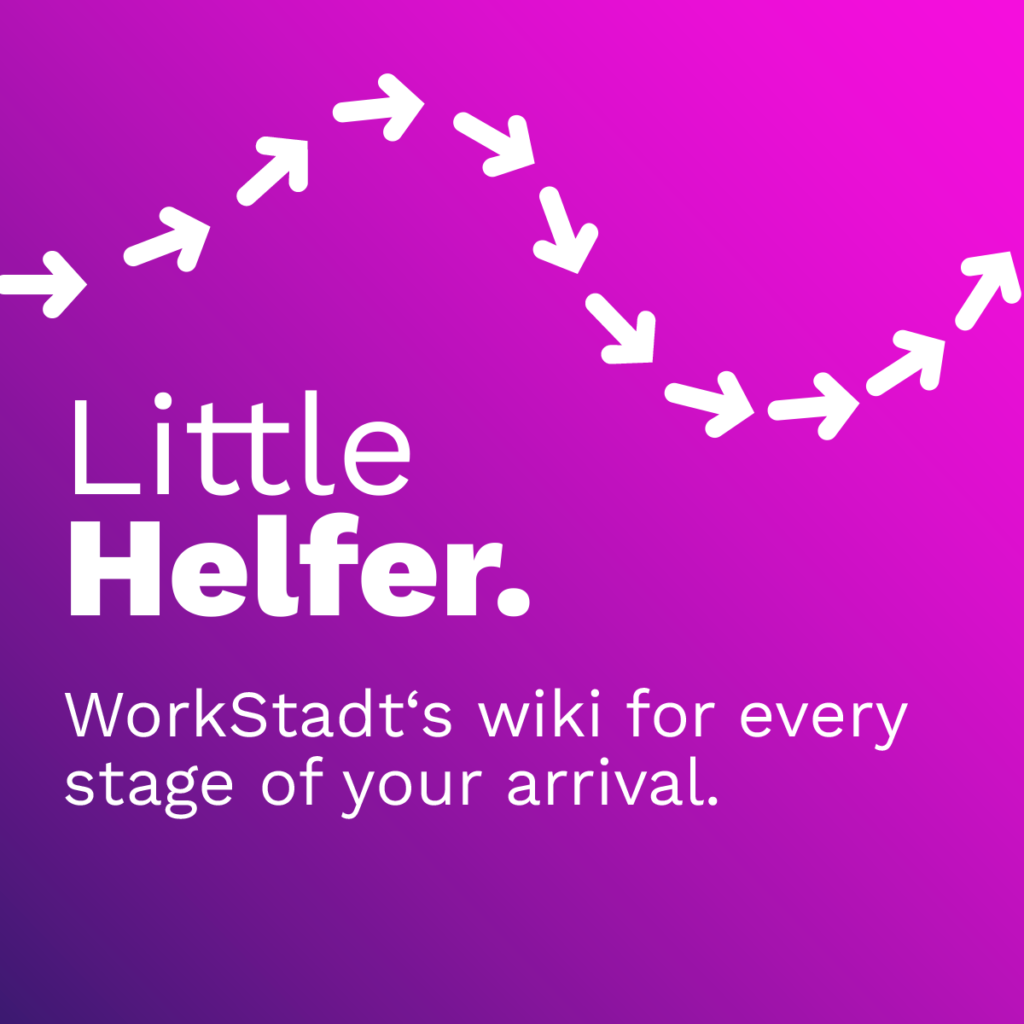 And that's what our Members said



Our local sponsors and supporters